Did you know that the average U.S. worker wastes 22 minutes a day dealing with IT-related issues? Technology can be a huge asset and time-saver, but it can also be a hindrance if things aren't working properly, if equipment is old or out of date, or if employees don't know how to use the tools provided to them.
Our primary objective as your managed service provider is to ensure that your time isn't wasted on IT and technology-related issues and you have a strategic plan for the future that accelerates your organization's goals.
A strategic plan outlines areas where IT can contribute business value, where your organization may gain competitive advantage by making the best use of technology, and also where technology may be hindering or holding you back.
Here are some questions to ask that can assist with your technology strategic planning:
What software or hardware was the biggest problem for your business in the past?
If you could improve 3 things related to technology, what would they be?
What changes to you foresee in your business in the next 1-3 years?
How confident are you in the people, process, and plans currently in IT, and their ability to support those goals and accomplish the IT components required?
Do you have defined goals for the new year around security risk mitigation, data protection, efficiencies, and new technologies?
Do you have a budget set that accurately predicts costs while allowing for enough investment to serve your organizational goals?
Maximizing your use of technology requires intentional strategic planning. If this sounds like something you need support with, feel free to give our team a call at 518-581-7200 and we can help you get started.
We wish you much success in your business in 2019 and beyond.
–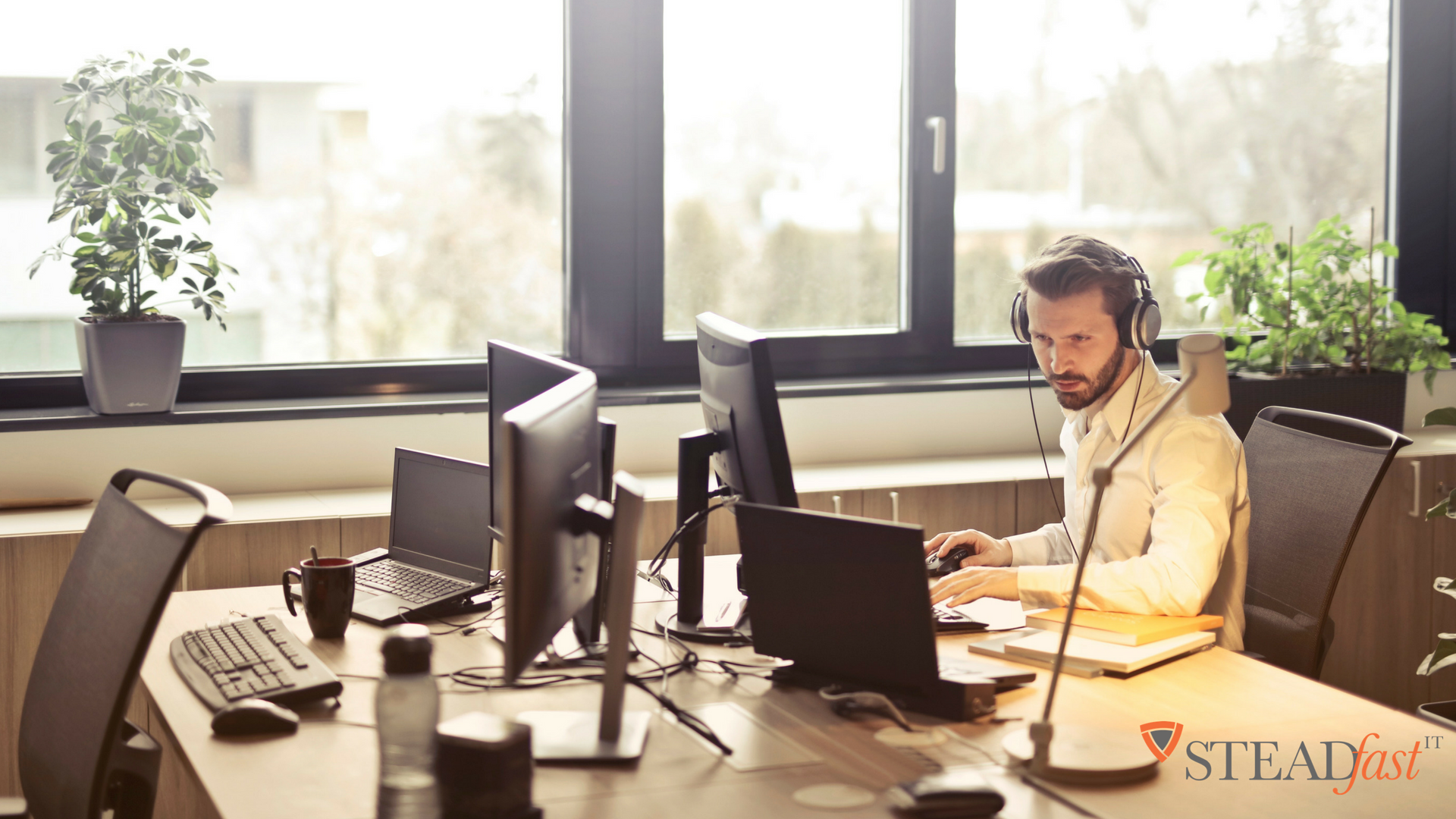 Let's Keep in Touch!
Get our monthly update email featuring tech tips & our latest news!
Your Information will never be shared with any third party.