Whatever your IT needs are, we have the SOLUTION!
Not having to worry about your IT system, whether it's day, night, weekends or holidays, is a huge deal. Our Managed Services plans will monitor and maintain your network 27/7/365. This kind of support allows for most issues to be realized and proactively resolved before they become major problems.
Our IT support programs are designed to be flexible, allowing your office to access the right level of support to meet your needs. With monthly flat rate pricing, we are able to provide IT solutions that truly make sense for your organization.
Take a look below to see what level of service makes sense for your business. For more information, connect with us and we'd be happy to discuss pricing and specific questions about our services.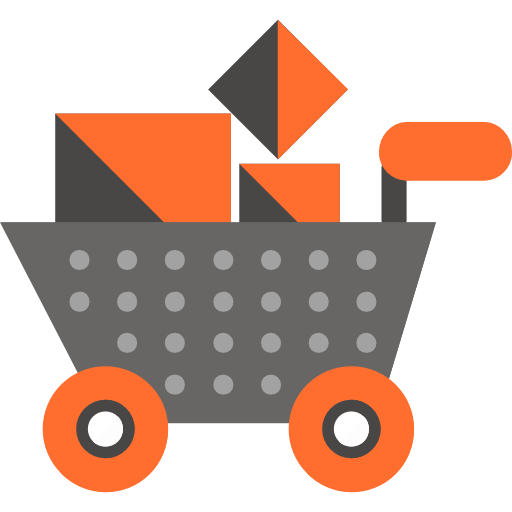 If your business already has an IT solution, our a la carte IT support can provide additional services to fill in the gaps. Our team of highly trained IT consultants can help your company achieve its technology goals.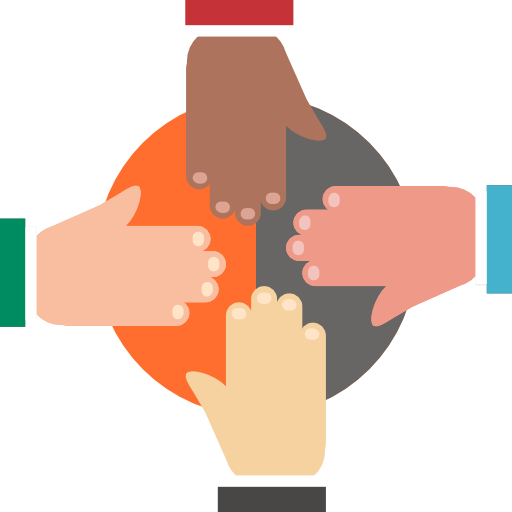 Do you have a small business with limited IT needs? STEADfast IT can support your small business  with our managed IT services. By leveraging our expertise, your office will benefit from high quality technology support and increased operation efficiency.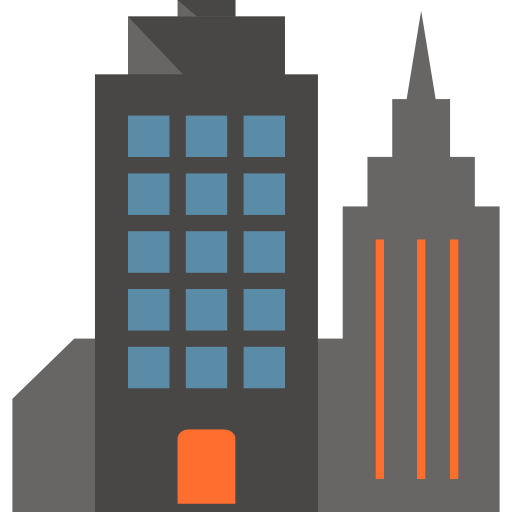 As your technology partner, we not only handle your day-to-day needs but also pro-actively monitor and maintain your computer systems. Our team can help with long-term strategic planning to improve overall productivity and mitigate risks.
Contact STEADfast today for your FREE consultation! 
Unlimited Remote Support | End User Support | Secure Encrypted Backups | IT Professionals
---
STEADfastIT is an all-inclusive, IT service provider for small and medium-sized businesses. Our managed It support services provide IT infrastructure and unlimited remote support for a fixed monthly fee based on the number of employees in your organization. Compared to traditional in-house IT departments and consultants our customers experience approx. 40 – 60% savings. Contact us today for a free consultation to learn more about how STEADfast IT can solve your IT problems and let you focus on growing your business.
Software/Hardware Inventory
Strategic IT Consultations
Systems Assessment
Unlimited Remote Support
File Sharing
Virus Protection
24/7 Systems Monitoring
Network Security
Data Backup and Restore
Asset Management
Disaster Recovery
Licensing
Installations