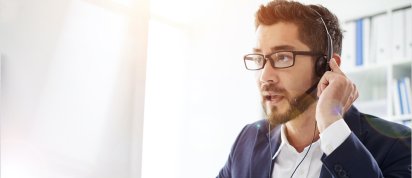 Trusted. Responsive. Unique.
STEADfast IT – The highest rated Managed Services Provider in the Northeast
---
How fast is our response to your need?
Instantaneous.
Critical care begins the moment you contact us. 
Like most IT service providers we provide a broad range of managed IT capabilities; unlike most MSP's, we are obsessed with the speed and quality of service provided. Productivity is the key to success, we keep your business moving forward. 
With our IT outsourcing services, you can lock in a budget based on your number of end-users for greater cost efficiency. As your virtual CIO, we will assess your current system, make hardware recommendations and plan a strategy/budget that meets your goals. 
Bottom line; it's our mission to support you in a manner that's less than the cost of a full-time hire while remaining hyper-focused on the end user's happiness and productivity.
No matter what your needs are, we have solutions that are designed to help you produce the outcomes that matter most.
We resolve more than 92% of employee ticket issues the same day.
Don't just take our word for it, see what our clients have to say: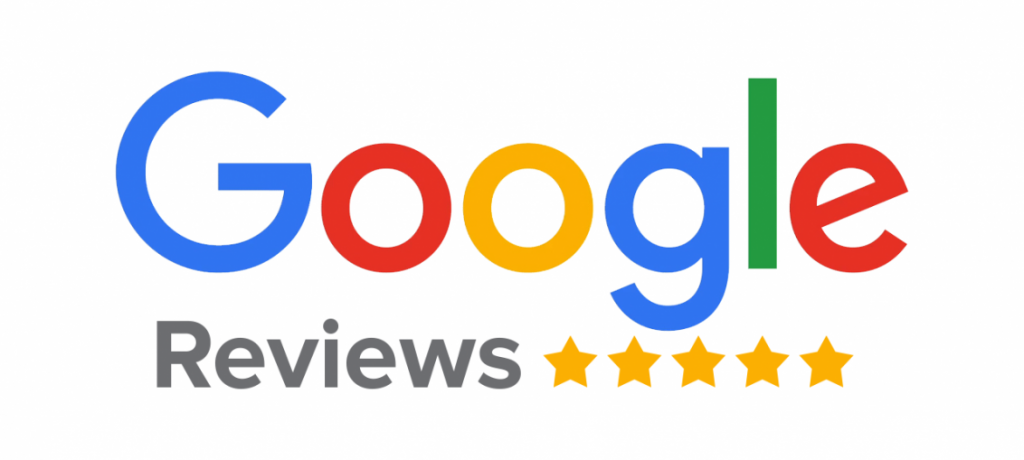 "The crew at STEADfast IT is the best in the business! We appreciate their prompt responses and enjoy having them in the office. It feels as if they are a part of our team; always willing to help no matter what the issue!
Katie Roeder – American Natural Gas
What Our Clients Have To Say
____
Steve 'Sully' Sullivan
President
Longfellows Hotel and Restaurant –
"In the world of hospitality, speed and dependability are two keys to success. If our POS system is down, we are out of business. STEADfast has always been there when we've needed them in a moment of crisis."
Ed Mitzen
CEO
Fingerpaint
"Over more than ten years of working together, STEADfast has never let us down."
Terri Boland
Executive V.P.
Schultz Construction
"STEADfast has provided us with a wide range of overall support; from management on the ground at numerous projects across the Northeast to real-time support for our in-house team members. As our virtual CIO, they have performed beyond our expectations."
Managed Service Provider | End User Support | IT Managed Services | IT Outsourcing
---
STEADfastITdelivers all-inclusive, managed IT services for small and medium-sized businesses. Our Managed IT Support provides IT infrastructure and unlimited remote support for a fixed monthly fee based on the number of employees in your organization. STEADfast resolves more than 90% of employee issues the same business day and our customers experience 40 – 60% savings with STEADfast's service as compared with traditional in-house IT departments.
HOW IS THIS POSSIBLE?
1) Our CEO, Craig Skevington is an engineer, entrepreneur and problem solver at heart. Via Craig's vast knowledge and experience rooted in making businesses run faster and more profitably, STEADfast has created a proprietary process that's appropriate for businesses seeking Managed IT Services with an emphasis on service. We implement solutions to protect one of your most important assets – your data. And we minimize infrastructure because a room full of servers is a cost center that's no longer a competitive advantage.
2) STEADfastITMSP can also act as your outsourced CIO, guiding you to better business decisions that save you time, money and eliminate the break/fix cycle so many find themselves in. Our long term planning and strategy guarantee your systems to remain up to date and running smoothly. We recently saved one customer close to $400,000.00 in expenditures. That was a good day!
3) When an MSP provider gets paid to fix problems, they can't really be expected to prevent them. With STEADfast's service, we provide and support your IT infrastructure for a flat monthly fee with unlimited remote support. As your Managed IT partner we eliminate surprise costs, onboard new employees easily, and ensure that the CEO has remote access support when away on vacation.
Bottom line; STEADfast remains TRU to every one of our customers; Trusted. Responsive. Unique.
Outsourcing IT Services with STEADfast IT MSP
---
It's a win-win…with STEADfast as your managed service provider you experience faster service, more reliable technology, and we provide seamless service that minimizes problems and downtime.