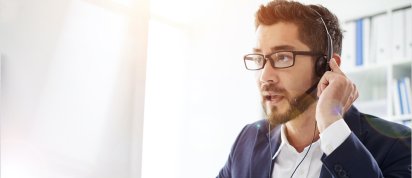 Trusted. Responsive. Unique.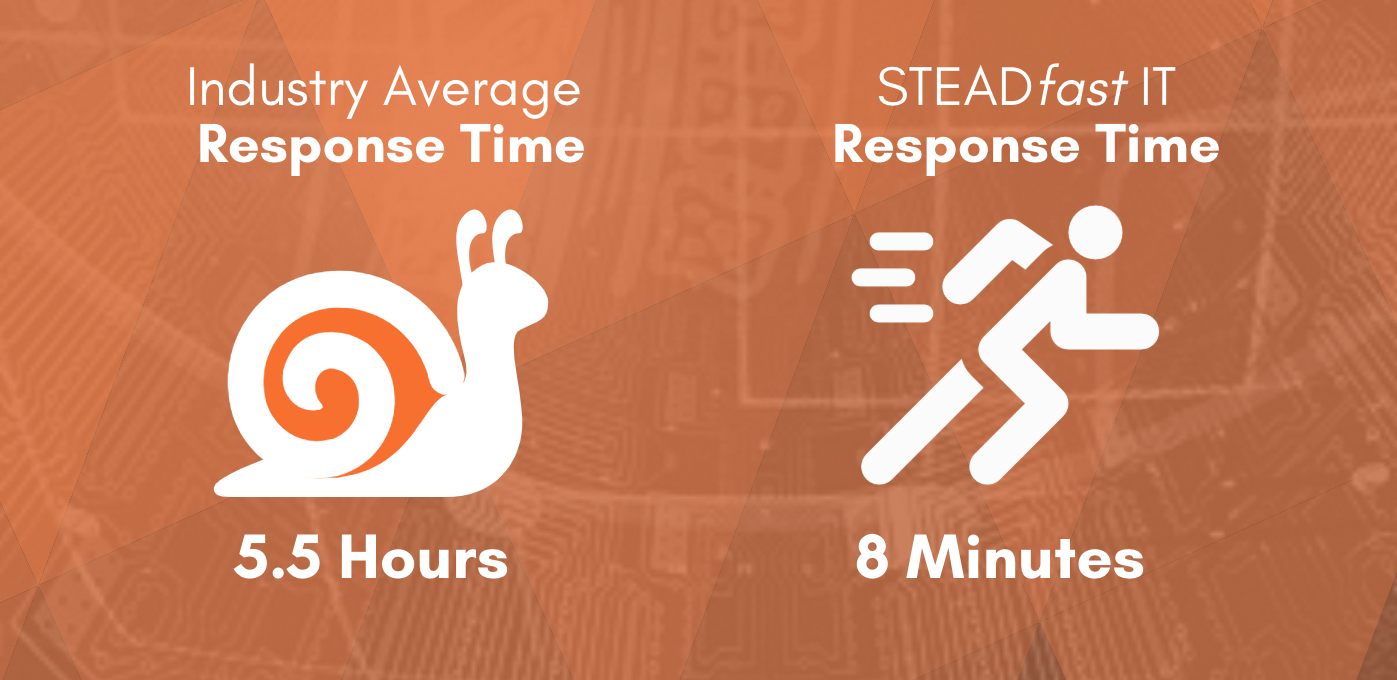 STEADfast IT - The highest rated Technology Management Provider in the Northeast
Don't just take our word for it, see what our clients have to say:
Read Our Reviews!

"The crew at STEADfast IT is the best in the business! We appreciate their prompt responses and enjoy having them in the office. It feels as if they are a part of our team; always willing to help no matter what the issue!"
"Over more than ten years of working together, STEADfast has never let us down."
"In the world of hospitality, speed and dependability are two keys to success. If our POS system is down, we are out of business. STEADfast has always been there when we've needed them in a moment of crisis."
Whatever your IT requirements, STEADfast has you covered.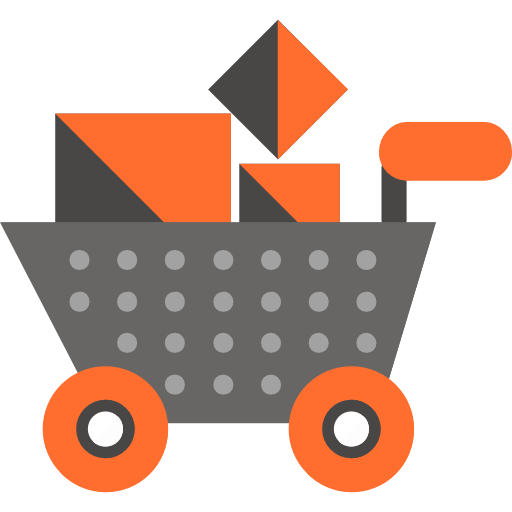 If your business already has an IT solution, our a
la carte IT support
can provide additional services to fill in the gaps. Our team of highly trained IT consultants can help your company achieve its technology goals.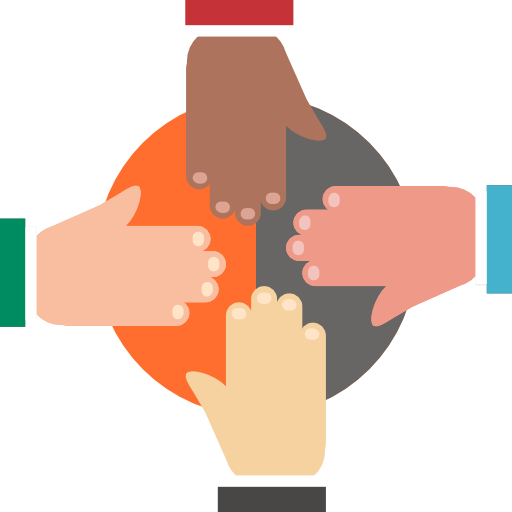 Do you have a small business with limited IT needs? STEADfast IT can support your small business  with our managed IT services. By leveraging our expertise, your office will benefit from high quality technology support and increased operational efficiency.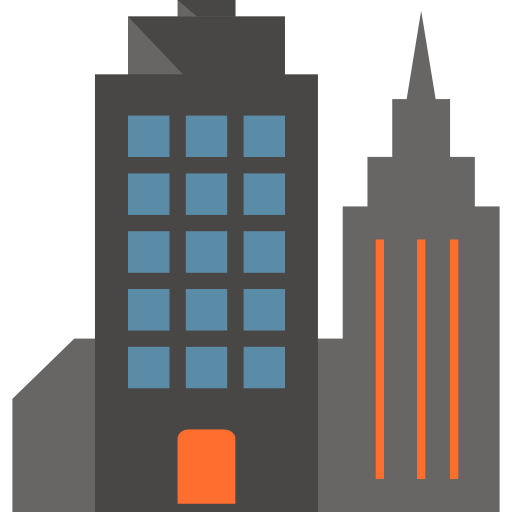 As your
technology partner
, we not only handle your day-to-day needs but also pro-actively monitor and maintain your computer systems. Our team can help with long-term strategic planning to improve overall productivity and mitigate risks.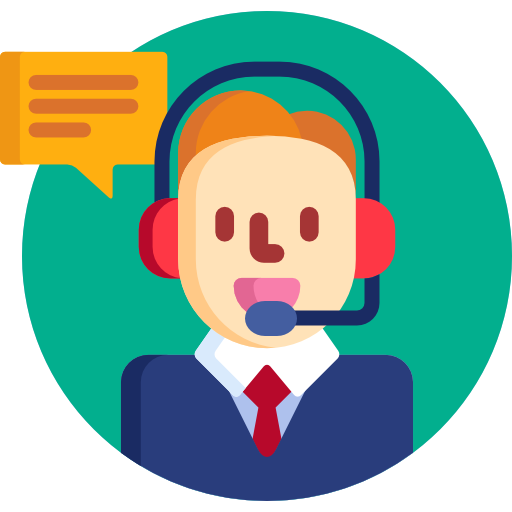 Rapid Response
How fast is our response to your need? Instantaneous. STEADfast engineers treat all calls as an emergency, focused solely on employee support. No answering service, no ticket queue; just an old-fashioned level of service designed for the rapid world we all live in.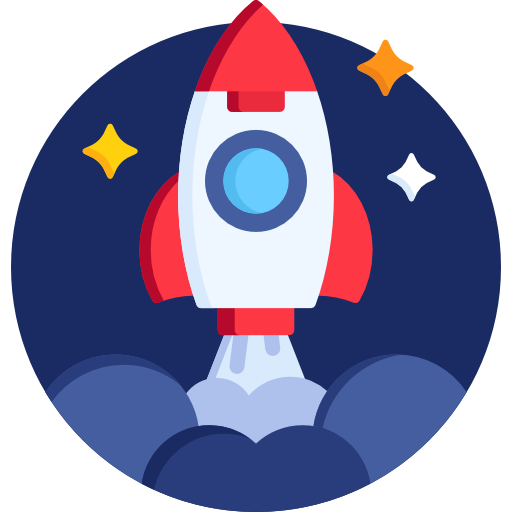 Speed & Quality
Like most IT service providers, we provide a broad range of managed IT capabilities; unlike most MSP's, we are obsessed with the speed and quality of service provided. Productivity is the key to success, we keep your business moving forward.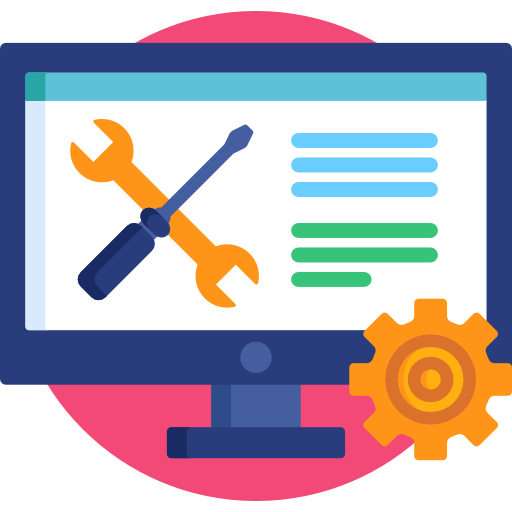 Your Virtual CIO
With our IT outsourcing services, you can lock in a budget based on your number of end-users for greater cost efficiency. As your virtual CIO, we will assess your current system, make hardware recommendations and plan a strategy/budget that meets your goals.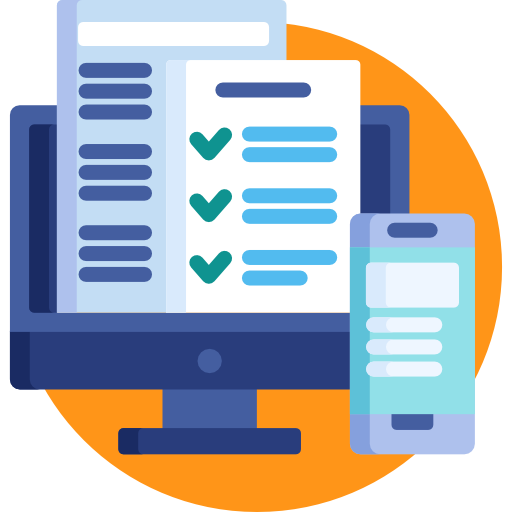 IT Solutions that WORK!
Bottom line; it's our mission to support you in a manner that's less than the cost of a full-time hire while remaining hyper-focused on the end user's happiness and productivity. We resolve more than 92% of employee ticket issues the same day.