Need Immediate IT Satisfaction? You Just Found It.
Need Immediate IT Satisfaction? You Just Found It.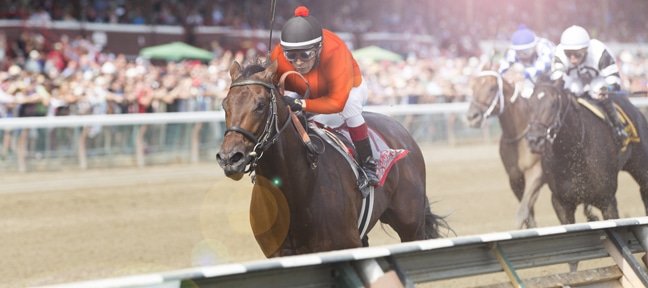 Managed IT Support Services – WHY US
The old-fashioned way of ticket handling is a lot like your local deli-counter on a Saturday afternoon, not efficient and really frustrating. 
STEADfast is on a mission to revolutionize how IT support happens. IT Support as you have known it is dead; we have a better way based on our learnings from triage teams in emergency rooms.
We employ two separate, distinct teams to address employee needs accordingly. Our internal team resolves employee needs immediately. STEADfast's external team focuses on longer-term projects; installation of servers, assessments, and installation. This methodology saves you time and money.
This is how IT Support should be, it's how your IT Service can be.
Responsiveness to your Need – 
Today, STEADfast engineers treat all calls as an emergency, focused solely on employee support. No answering service, no ticket queue; just an old-fashioned level of service people used to expect in the rapid world we all live in. 
Two Teams Working Together – 
The old way of funneling all tickets into one line is over. Today, a password reset ticket gets stuck behind a technician working on a crashed server which leaves you hanging for hours. This is why STEADfast employs two teams; one inside and one out. 
Our pro-active methodology produces more internal tickets than external, meaning, we fix problems before you even know that you have them.
Onboarding is a SNAP – 
Sending in techs to disrupt everyone's day while your computers are uploaded onto their system is officially over. The transition to our STEADfast Managed IT Support Services is easy, with no required disruptions to your employees and can happen over the course of an afternoon. Can you plug in a jump drive? Great, you're in. 
STEADfast IT – 
Life is full of diversity, so is our client roster, including titans in construction, manufacturing, and hospitality.  We also help the small business owner that builds custom boats or is the local Innkeeper.
Contact us for an assessment based on your needs or just an honest conversation about what you don't need. 

The Highlights – 
Real-Time Rapid Response Promise
24/7 Professional Monitoring
Mobile Device Protection
Internal Alerts
Easy Installation
Worry-free Backups and Upgrades
Cloud-Based Solutions
Based in Saratoga Springs, NY – No Outsourcing
Advanced Planning with our Virtual CIO
STEAD

fast

 

IT Stays TRU To Our Customers.
Trusted. Responsive. Unique.
Trusted. Responsive. Unique.
FOR A LOW MONTHLY FEE BASED ON THE NUMBER OF EMPLOYEES
WE OFFER THESE SERVICES:
Unlimited Remote Support
Network Security
Email and Communications
Work-from-Anywhere Mobility
Secure Wireless Networking
Data Backup and Restore
Disaster Recovery
Systems Evaluation
Virus Protection
Server Management and Support
Robust Network Hardware
Scheduled Proactive Patching and Optimization
Asset Management and Monitoring
Documentation and Business Intelligence
IT Management and Security Policies
Hybrid IT Solutions – Cloud & Hosting Solutions