STEADfast IT provides cutting-edge, innovative IT services. Technology today moves faster than ever and is constantly evolving. We believe in staying ahead of the curve, and ahead of our competition to always serve our clients in the best way possible. 
In a world of constant change, one things remains firm: we will solve your technology problems – fast. In fact, we resolve more than 92% of ticket requests the very same day. That's just one among many reasons why we are the highest rated IT provider in the area.
How Responsive is "Responsive"?
So how are we able to be so responsive when our competition lags behind? We uncovered flaws in the traditional IT support model and took note. We realized that existing IT services were not able to keep up with the pace of business today. That is what drove us to develop our own proprietary software to improve the antiquated IT ticket request system and provide you with 'best-in-class' IT services. 
Our system is based on emergency room methodology. We triage your problem immediately and begin working within the hour, providing real-time, U.S.- based assistance. We have built a commitment to speed into this system; if you are not contacted by an engineer within 60 minutes of submitting a request, an alert gets sent directly to the cell phone of our CEO. Our average response time is just 8 minutes, compared to our competitor's average of 5.5-hours! Your business simply can't afford to wait that long and we understand that.  
Different is Better.
We do things differently here at STEADfast IT because we listened to the needs of our customers who were not being served well be a level-based ticketing system. Their tickets would meander from level one, to level two and then finally to level three if their needs hadn't been met. The problem with the level-based system is that the time stuck in a queue was costing them business! 
We turned that inefficient model on its head and developed our own process from scratch. At STEADfast IT, when we receive a call or ticket, we immediately evaluate the issue and escalate it to the appropriate engineer for real-time resolution. This way, your request is sent to someone best-suited to solve your problem immediately, instead of getting bogged down in a time-consuming processes that keeps you waiting. We are always ready to help when you need us. 
Better is Possible.
Partner with STEADfast IT for your technology needs and say goodbye to waiting in help desk limbo. We are all operating within a business climate that demands constant innovation, and the ability to adapt to change creates success or leads to failure. By working with us, you can be confident that we will help you keep your IT systems up-to-date and in-line with current best practices and innovations. You will know that your business technology environment is in good hands with STEADfast IT because our team of engineers make it their priority to stay ahead of the curve. You will also get the most innovative IT services available at a fraction of the cost of having your own in-house team, yet still have all the benefits of in-house IT support. Contact STEADfast IT today – we are always ready to take your call because your time is our priority.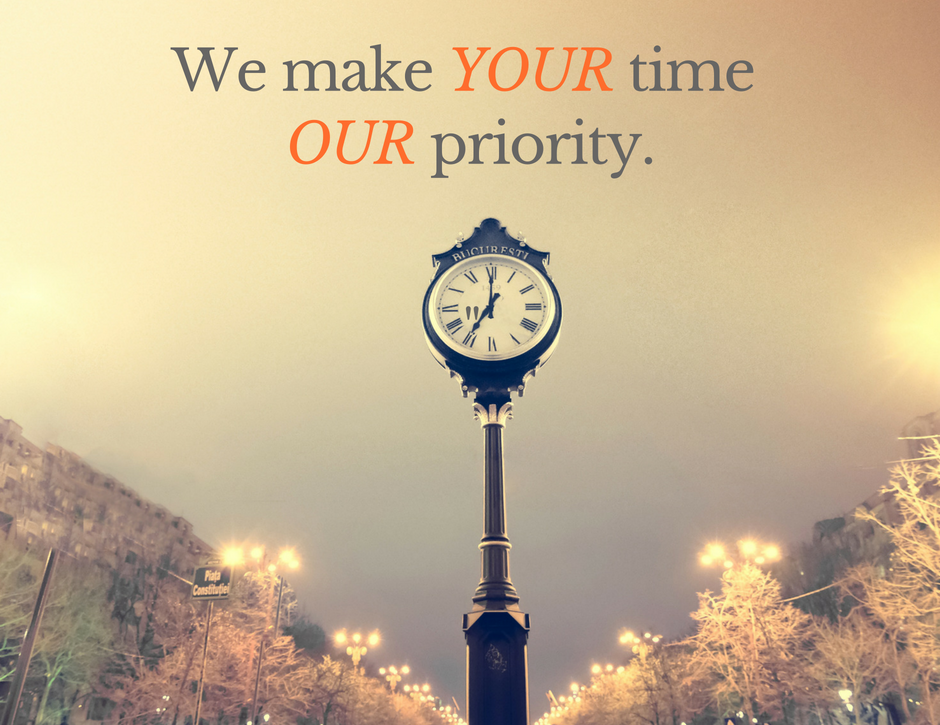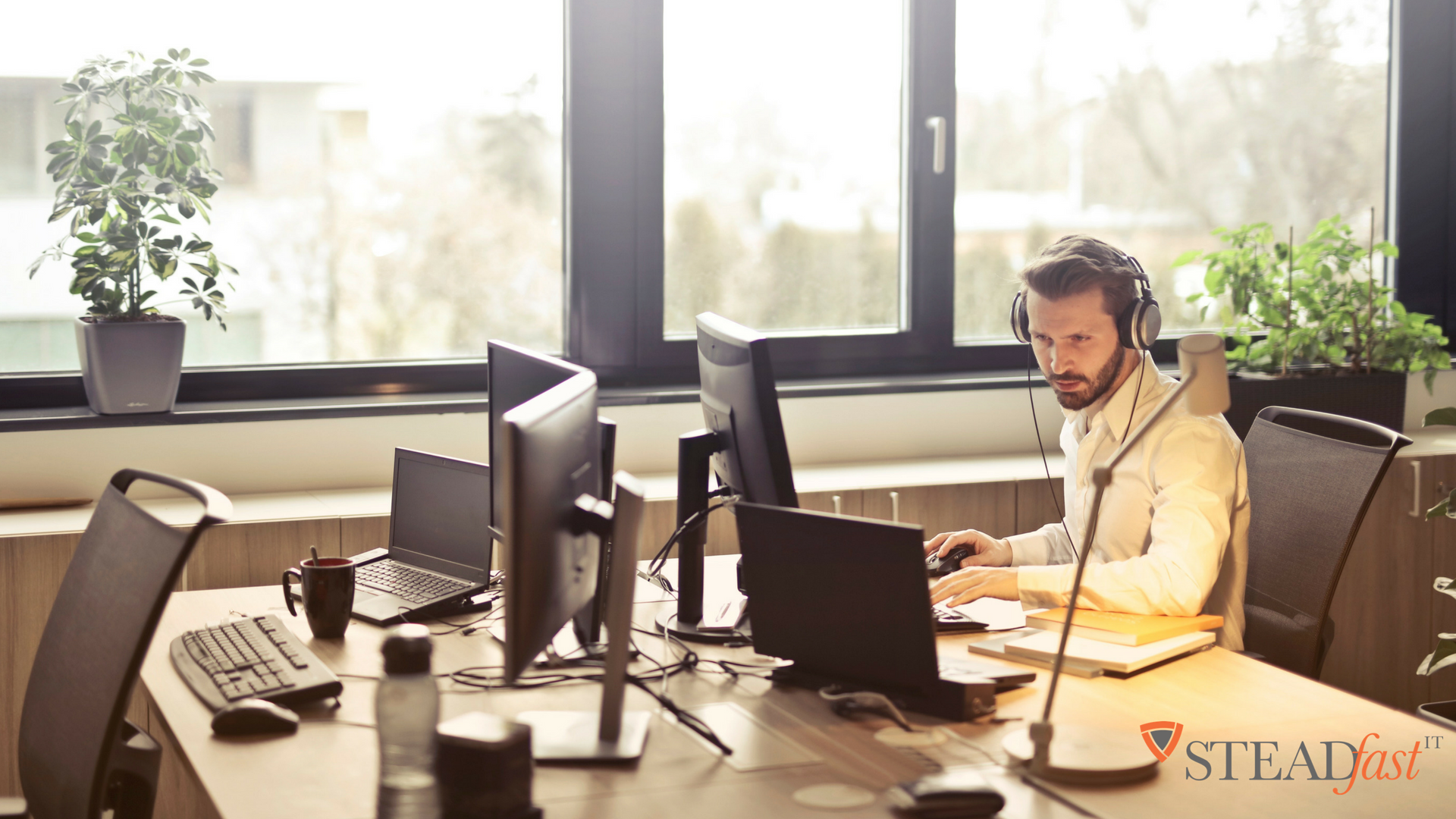 Let's Keep in Touch!
Get our monthly update email featuring tech tips & our latest news!
Your Information will never be shared with any third party.