The numbers tell the story; we are the Region's most highly rated managed service provider for a reason, speed of service. Every one of our clients used to work with another provider and the number one complaint was always rooted in wait times. Hours would go by before they could get a resolution to simple problems that should be resolved in real time. 
Our proprietary software has been developed over the course of several years at our own expense, we also use industry standard software as well. It's just that our system treats every request as triage, meaning, where does the request go and to whom for the fastest fix to your problem?
This type of just in time process separates what we do from the rest of the pack. As always, our version of outsourcing is always U.S. based.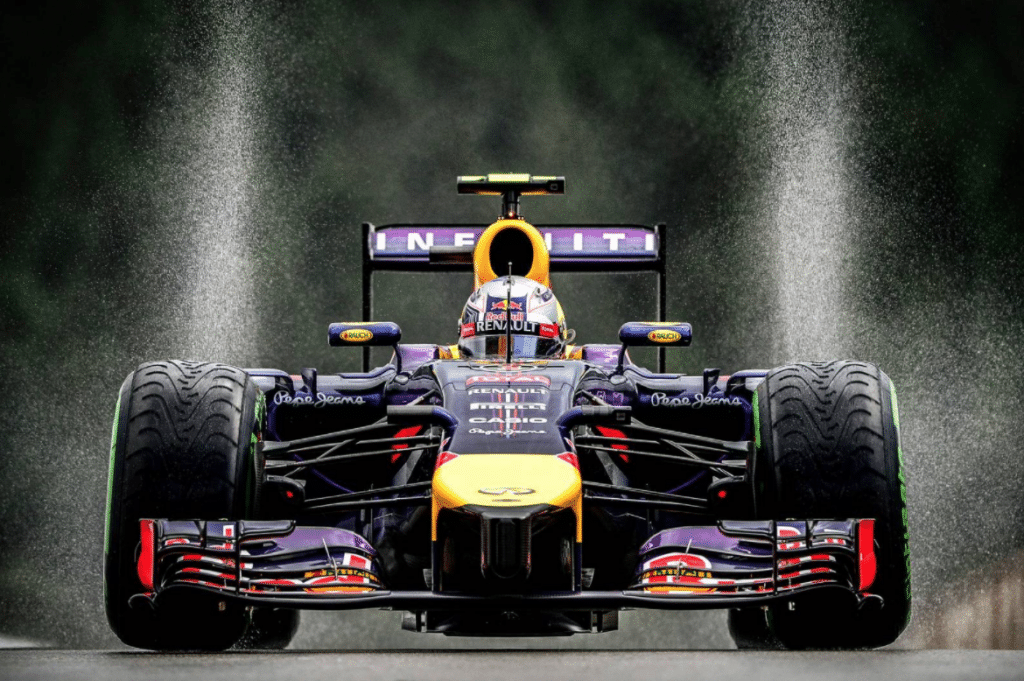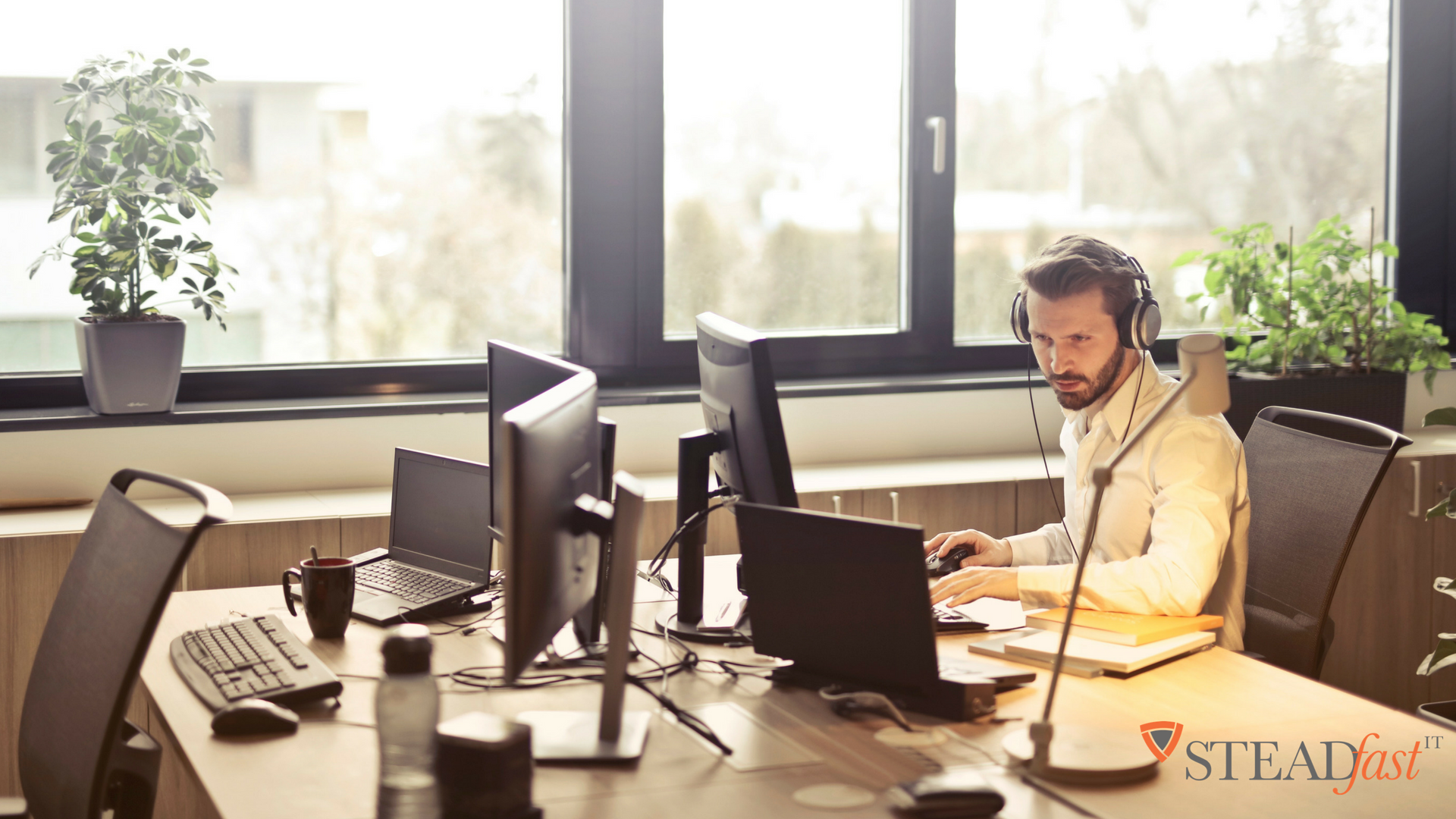 Let's Keep in Touch!
Get our monthly update email featuring tech tips & our latest news!
Your Information will never be shared with any third party.