What is the Section 179 Tax Code?
Section 179 is a tax code created to help businesses. By allowing businesses to deduct the full amount of the purchase price of equipment (up to certain limits), Section 179 is a fantastic incentive for businesses to purchase, finance or lease equipment this year.
Section 179 is designed to help companies, because it is aimed at general business equipment, as well as off-the-shelf software. In other words, if you use it in your business, it probably qualifies.
All businesses need equipment on an ongoing basis, be it machinery, computers, software, office furniture, vehicles, or other tangible goods. It's very likely that your business will purchase many of these goods during the year, and will do so again and again. Section 179 is designed to make purchasing / leasing that equipment during this calendar year financially attractive.
Quick Facts about the Section 179 Deduction:
Section 179 is valid on most types of equipment used in your business. (See a list of qualifying Section 179 equipment.)
Section 179 is simple to use. Buy (or finance/lease) the equipment and use a special IRS form. Details here.
Section 179 must be used by the end of the year. Equipment must be bought (or financed/leased) by midnight on December 31, 2018,
Check out the Section 179 Deduction Calculator for an estimate on your deduction amount.
Section 179 will save your company a lot of money (the deduction is at a robust $1,000,000, and will stay there for the entirety of 2018.)
Our team can audit your technology and make recommendations on purchases to help enhance your business and keep your IT systems running smooth for 2019 and beyond. Give us a call and we can talk to you in more detail!
–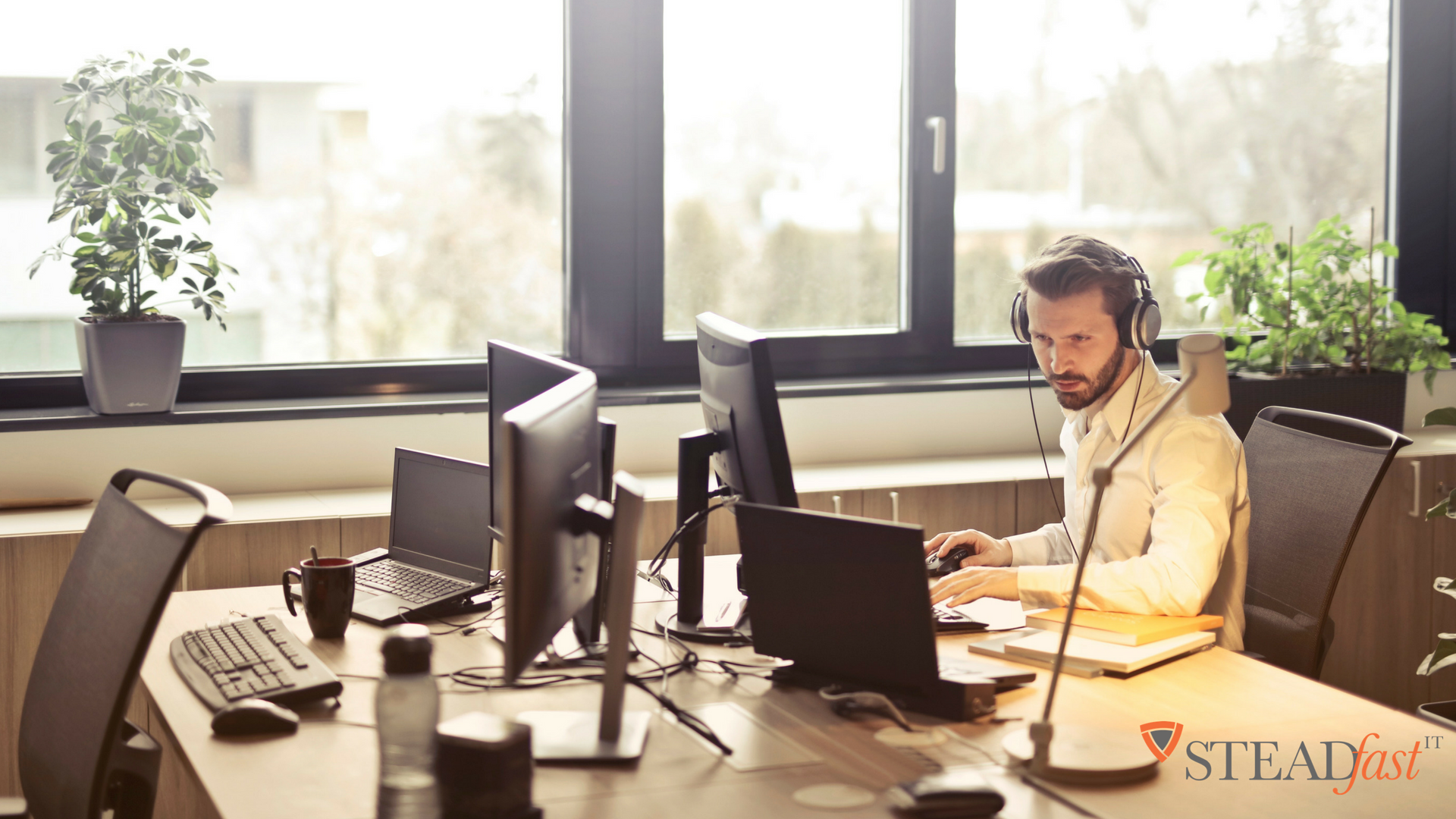 Let's Keep in Touch!
Get our monthly update email featuring tech tips & our latest news!
Your Information will never be shared with any third party.