Recently, STEADfast announced the launch of our new internal SOS Center. What does this mean for you, the client? It means we have wiped the slate clean, we have done away with level 1/level 2 steps in service and have gone straight to triage. Instead of an answering service or a low-skilled tech answering your call for help we send you directly to one of our engineers. Our guys housed in the Center are constantly monitoring, patching, performing updates, certifications, and backups. When our phone rings it's the mission of the engineer to resolve your problem in real time with one call only. This explains why our response time is an amazing 85 times faster than industry norms.
Responsiveness and white glove treatment, THIS is why STEADfast is now the #1 rated MSP in the Northeast. See for yourself here at the link:
http://bit.ly/ReviewSTEADfastIT
Make it a great day!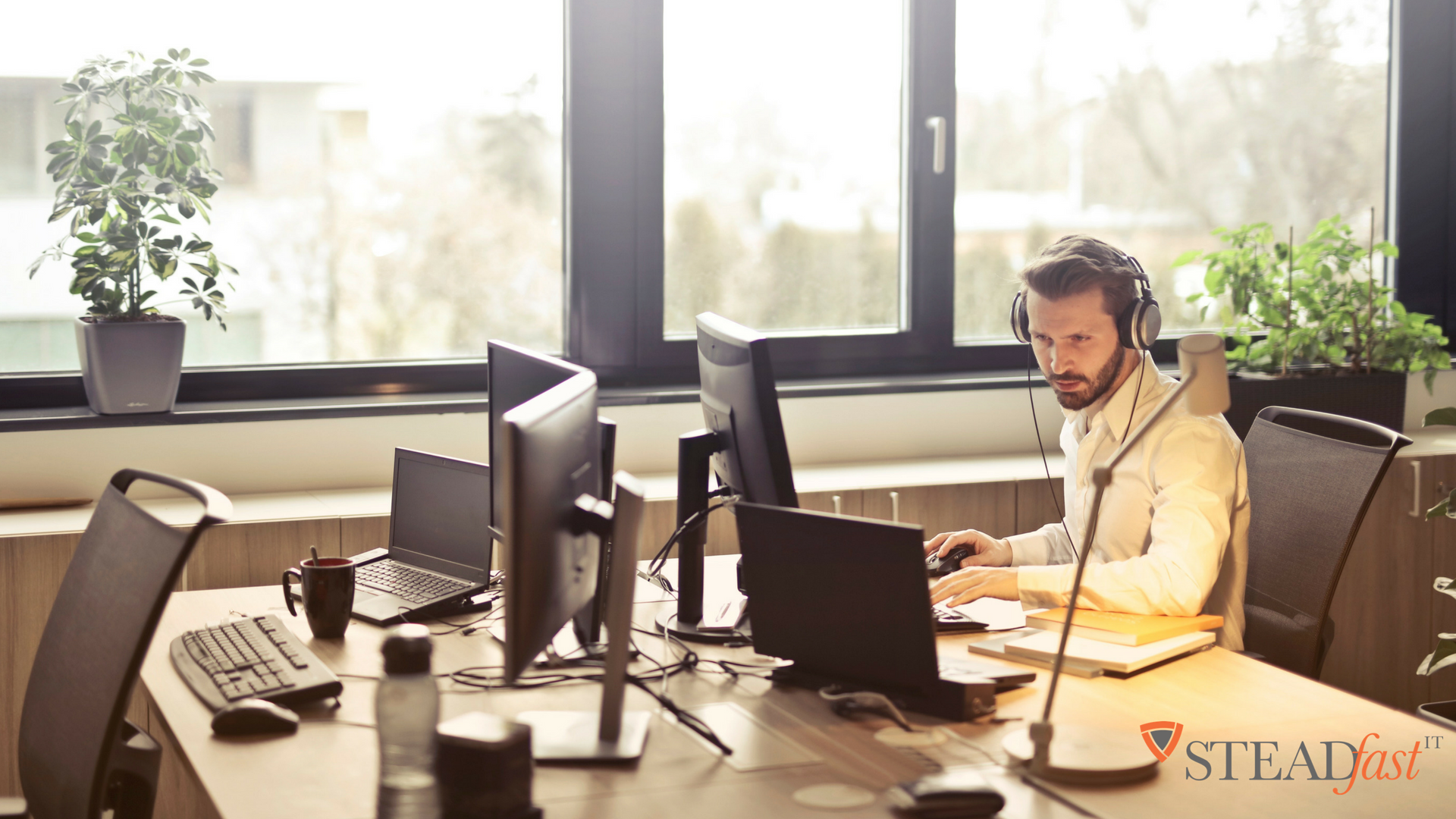 Let's Keep in Touch!
Get our monthly update email featuring tech tips & our latest news!
Your Information will never be shared with any third party.