What is artificial intelligence?
Why does AI matter?
What opportunities does it present locally and regionally?
In a recent Lunch and Learn event at the Saratoga Springs City Center, STEADfast IT Founder and CEO Dr. Craig Skevington participated on a panel discussion to share ideas, experiences, and viewpoints about AI technology, research and development, ethics, and policies.
Other panelists included Bob Bedard, the President and CEO of deFacto Global, Inc., the software company behind the creation of a regional AI Center of Excellence; and Colin Garvey, a Ph.D. student at Rensselaer Polytechnic Institute (RPI) specializing in AI risk governance.
This event was hosted by the City of Saratoga Springs, IgniteU NY, and Saratoga Springs Smart City Commission.
Dr. Craig Skevington presented on the impact of Artificial Intelligence on business today. AI research has been ongoing for seventy-five years with many unfulfilled promises and predictions made along the way. Why should we pay attention now? This discussion focuses on the realities of AI, where the near-term impacts will be felt and what actions should be taken to prepare.
For a full event recap including photos, videos of each of the panelists, and the Q&A portion of the event, head over to the IgniteU NY website.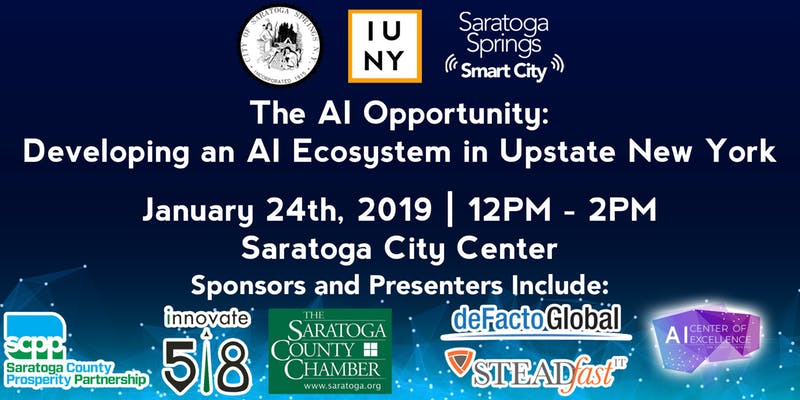 –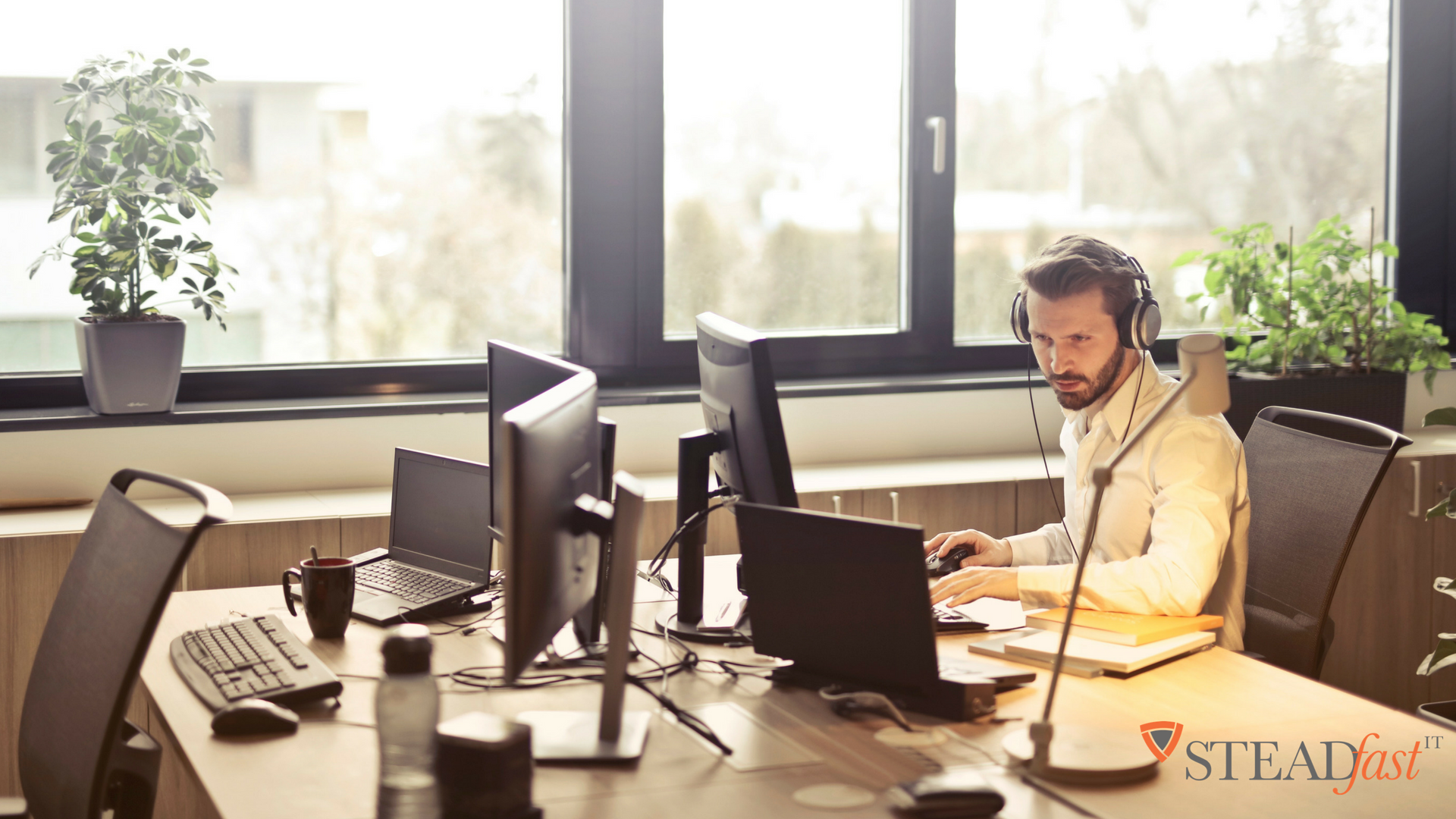 Let's Keep in Touch!
Get our monthly update email featuring tech tips & our latest news!
Your Information will never be shared with any third party.