"It's not if it's going to happen. There is no way to prevent a data breach from happening and it's getting more and more common every day. It's going to happen, and when you have your business shut down and you don't know what to do, that's a problem."
– Craig Skevington, Founder, CEO and President of STEADfast IT.
—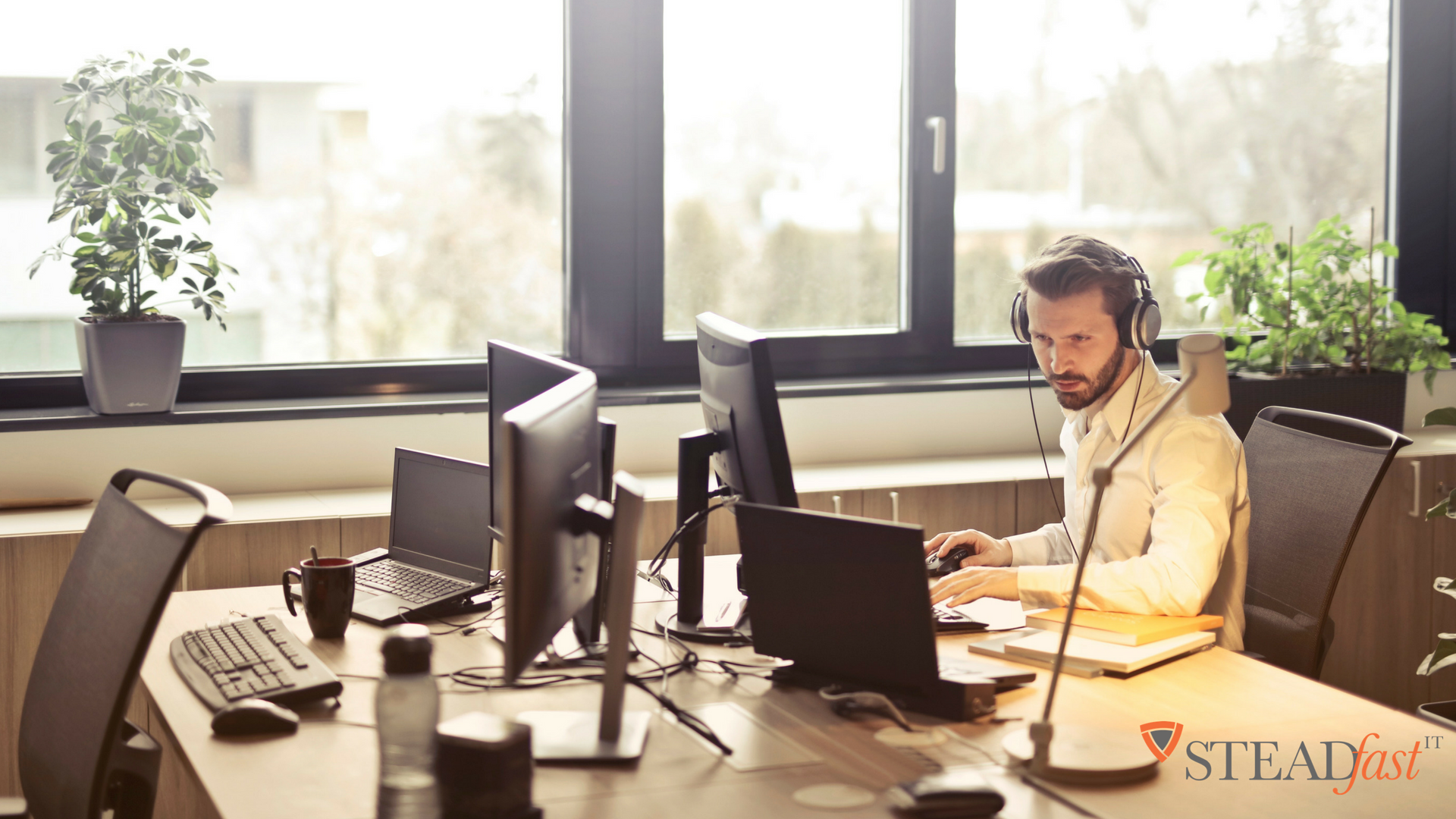 Let's Keep in Touch!
Get our monthly update email featuring tech tips & our latest news!
Your Information will never be shared with any third party.