If you already have an in-house IT team, our a la carte IT services can provide additional support to fill in the gaps.
STEADfast operates our own data center; we use this infrastructure to provide solutions to small, medium and large size business needs. Our process encrypts all of your data before it ever leaves your computer for backup, guaranteeing that no one has access to your data. Finally, your information is not going off-shore to a third party broker as we are located in beautiful Saratoga Springs, NY. Any business can take advantage of these services on an as-needed basis. 
STEADfast A la Carte Services Include:

 
Website Hosting

Server Hosting

Data Backups

Anti-Virus

24/7 Monitoring

Server Support

Software/Hardware Inventory

Help Desk & Remote Support
Our team of highly trained IT consultants can help your company achieve its technology goals while controlling costs. From infrastructure planning to implementation and ongoing management, we can help you reach the desired outcome.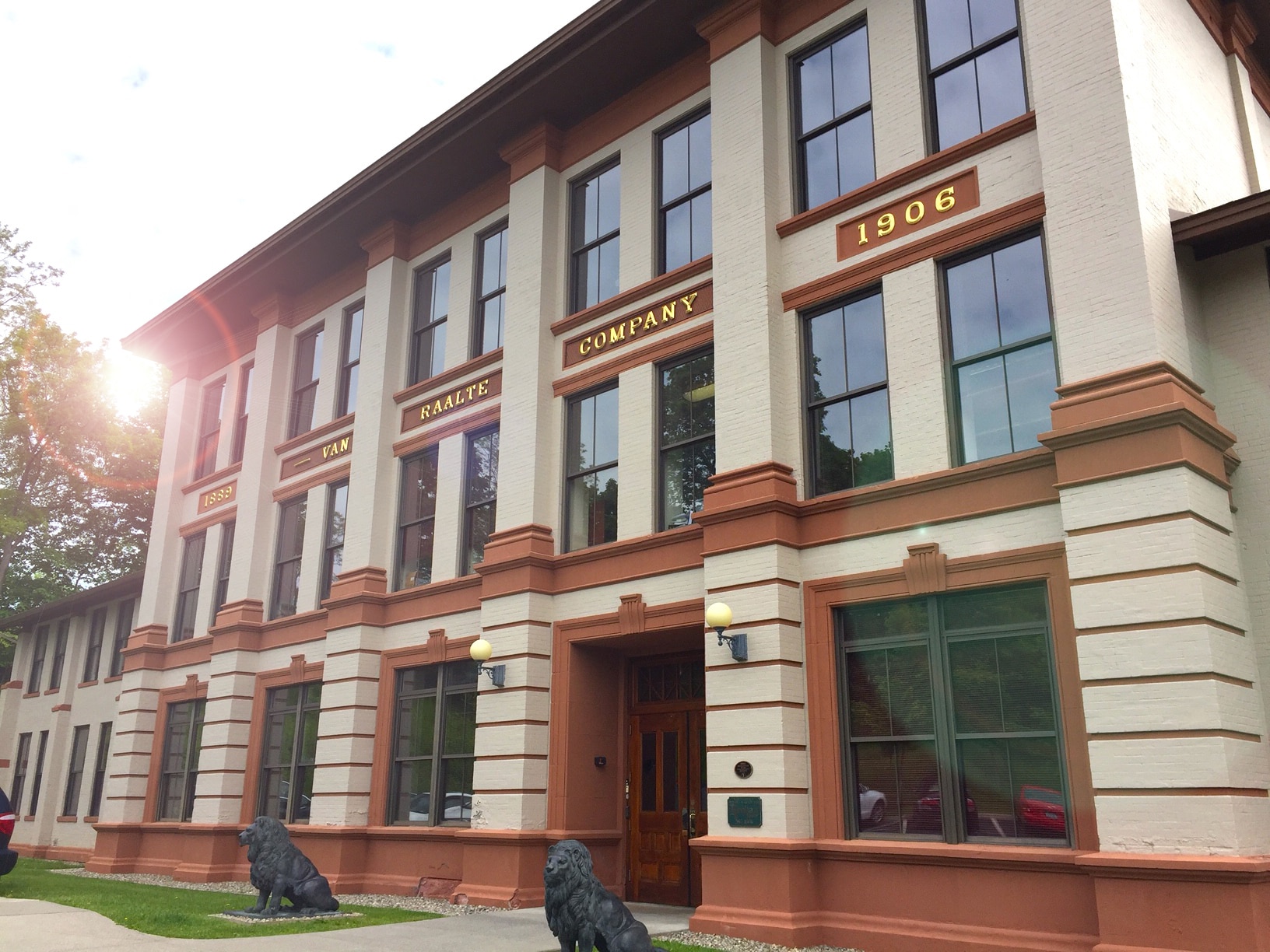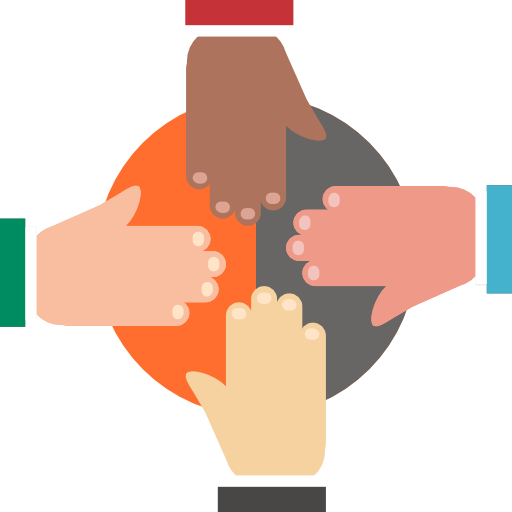 Do you have a small business with limited IT needs? STEADfast IT can support your small business  with our managed IT services. By leveraging our expertise, your office will benefit from high quality technology support and increased operational efficiency.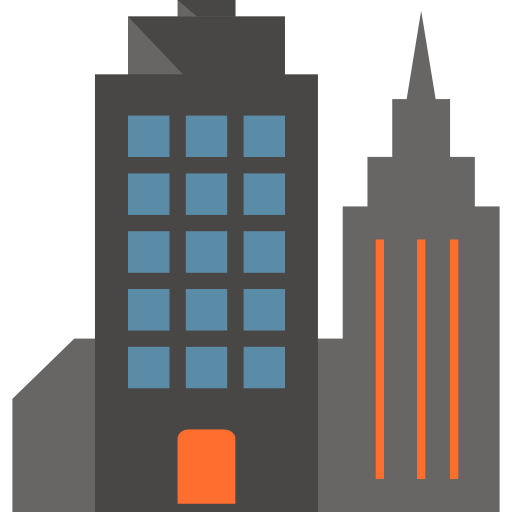 As your technology partner, we not only handle your day-to-day needs but also pro-actively monitor and maintain your computer systems. Our team can help with long-term strategic planning to improve overall productivity and mitigate risks.