Picture this scenario…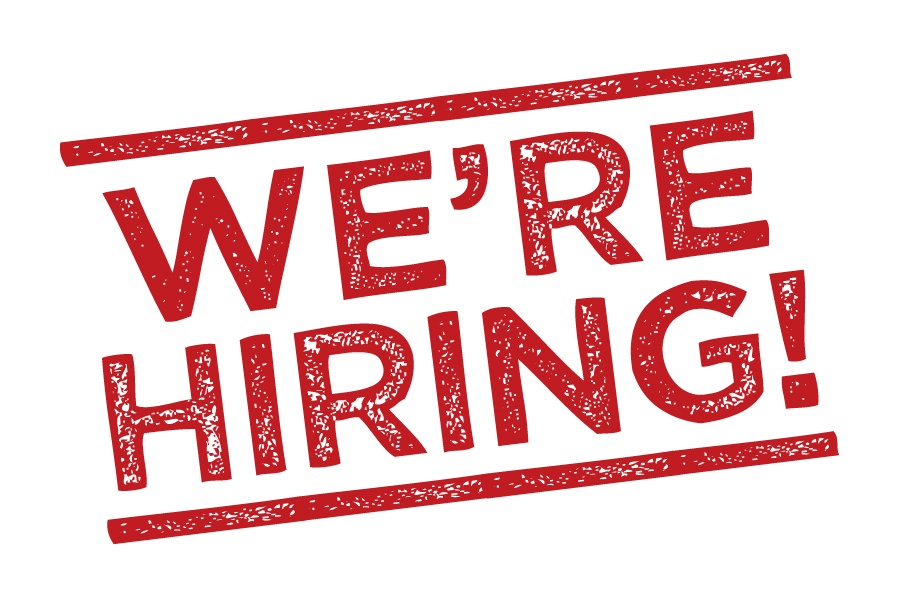 Your small business is growing at a steady pace and you feel it's time to hire someone to handle your IT and technology needs. You canvas the internet with your job listings, ask clients or connections for a referral, possibly enlist the help of a recruiter. Now you have a pile of resumes sitting on your desk (if you're lucky!) and it's time to screen them. There's a lot of techy terms on those resumes, but how do you know if they are even qualified? If deemed worthy, then there's phone interviews, in person interviews, offers, negotiations, on-boarding, HR processes like payroll, benefits, and finally training. It can be a long and arduous process and you may still feel unsure about who you're hiring and what they're going to be doing. Will they even handle your IT needs well? 
While there are plenty of legitimate business cases for needing to hire a full time IT professional, consider that you may be able to reap the benefits of having an IT technician but without the hassle of adding to your full time staff. 
Now picture this scenario…
For less than the cost of one full-time IT support tech, you can have access to an entire team of professionals on call and available when you need them. Think 24/7 IT support and proactive security monitoring. 

Our team of engineers at STEADfast IT have a wide array of skills and are available at your convenience. We can almost guarantee that someone on our team has the expertise to tackle your toughest challenge. Your managed IT service provider functions the same way as a large in-house tech team but for a fraction of the cost. Outsourcing IT may be just the right approach for your business to keep costs down and productivity up!
–
Let's have a chat and we can talk about how our services might be a perfect fit for your growing business!
​

STEADfast IT is the highest rated Managed Services Provider in the Northeast