IT Solutions for Small Businesses
STEADfast is your complete IT team
As a business owner ourselves, we know how tough it can be to keep your team up and running. 
STEADfast IT can support your small business with our managed IT services. By leveraging our expertise, your office will benefit from higher quality technology support as well as improved management effectiveness. We specialize in helping companies increase their efficiency while being mindful of budget.
We understand that you need your computers to simply work, your data to be protected, and 24/7 access to team of expert engineers. We work with companies both large and small, at all budget levels, whether you need managed IT solutions or a la carte services.
Instead of being reactive to your technology failures, our IT services take a proactive approach. We watch multiple aspects of everything that makes up your IT infrastructure (servers, computers, network etc..) and prevent the failures before they occur.
Our White Glove, end-user support allows you to focus on running your business while we focus on responsive, remote service with full capability. STEADfast is your complete IT department; from end user support to network server and management. 
Virtual CIO

Systems Assessment

Strategic IT Consultant

Server Support

Network Management

Mobile Device Support

Off-Site Backup

Anti-Virus Protection

Device Monitoring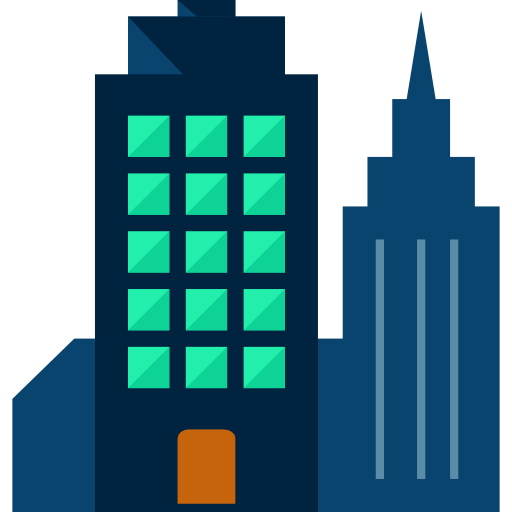 As your technology partner, we not only handle your day-to-day needs but also pro-actively monitor and maintain your computer systems. Our team can help with long-term strategic planning to improve overall productivity and mitigate risks.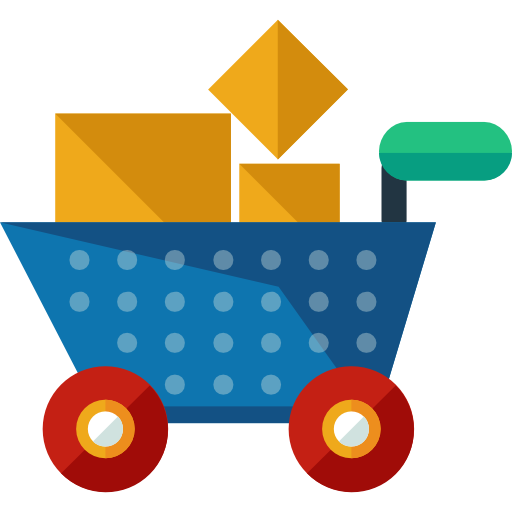 If your business already has an IT solution, our a la carte IT support can provide additional services to fill in the gaps. Our team of highly trained IT consultants can help your company achieve its technology goals.