Enterprise IT Solutions for Medium to Large Businesses
STEADfast solves end-user support service needs. 
As your technology partner, we not only handle your day-to-day needs but also pro-actively monitor and maintain your computer systems. As your strategic technology advisor, we can help with long-term planning to improve overall productivity, mitigate risks and maximize your IT solutions. 
Our round the clock, trained engineers await your employees call in our SOS Center. We allow CIO's to focus on business while we handle the day-to-day end-user support. As a seamless partner to your internal IT staff, our end goal is to increase productivity, drive revenue and put an end to constant interruptions.
Responsiveness is the name of the game.
   Enterprise IT SOLUTIONS:
Unlimited End User Support

Automated Data Security and Backups

24/7 Proactive Monitoring

Mobile Device Support

Change Management

Business Intelligence Reports

Reduced Overhead

Automated Updates

Knowledge Base Development

U.S Based Data Center in Saratoga Springs, NY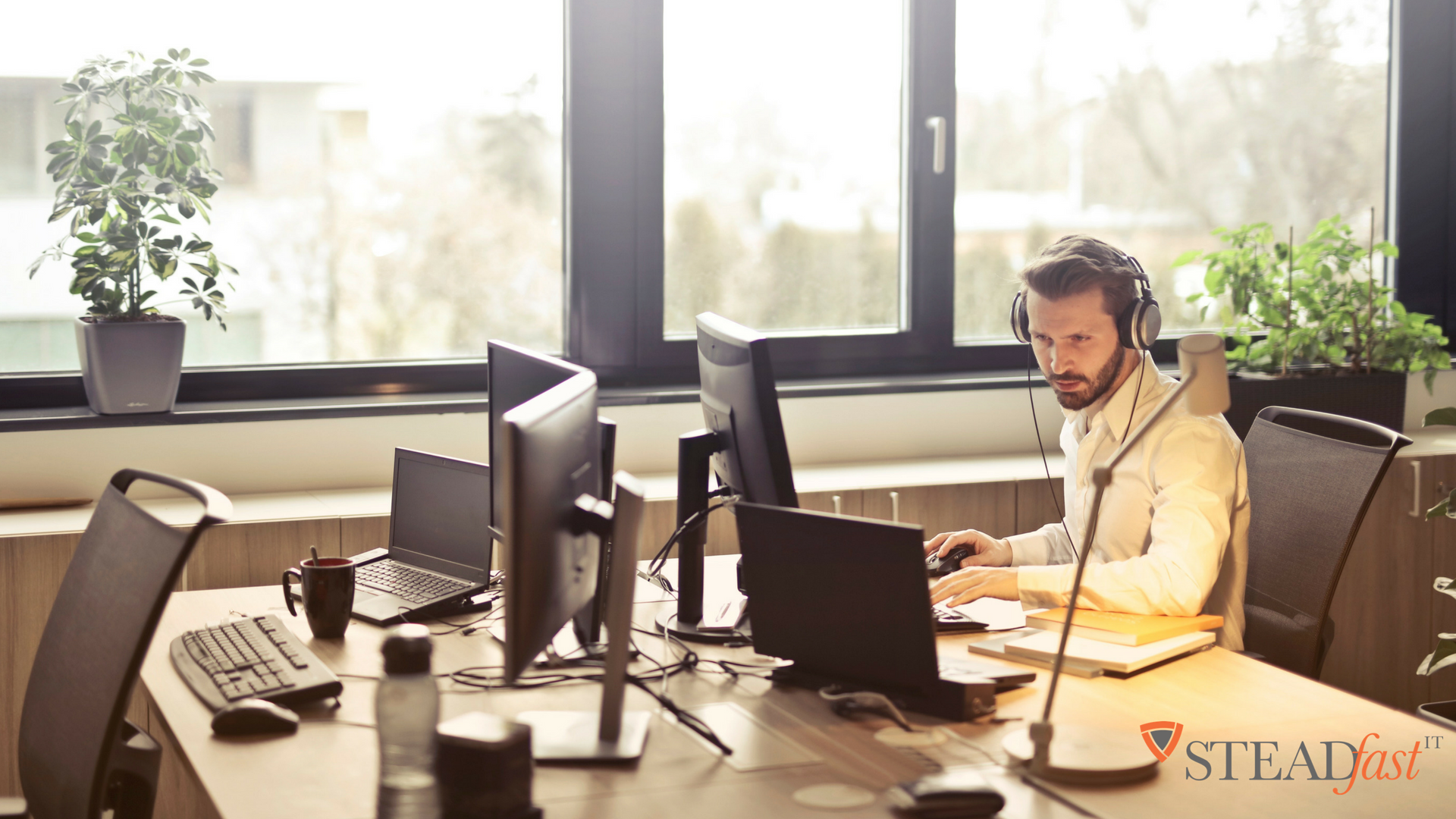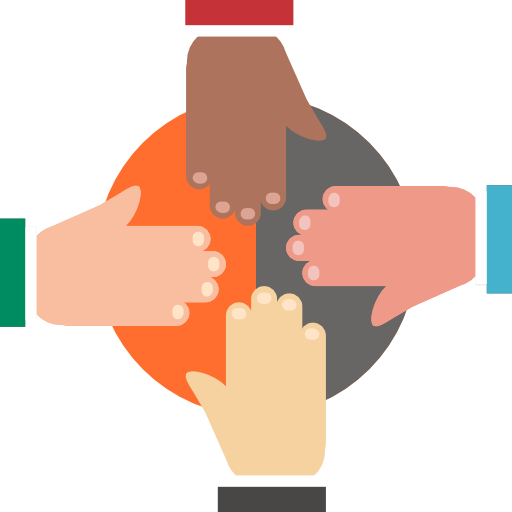 Do you have a small business with limited IT needs? STEADfast IT can support your small business  with our managed IT services. By leveraging our expertise, your office will benefit from high quality technology support and increased operational efficiency.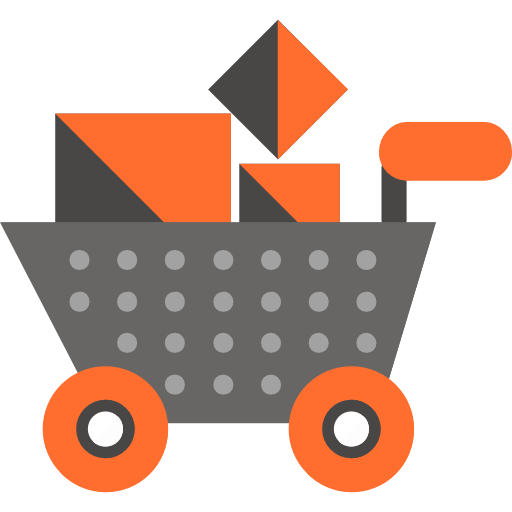 If your business already has an IT solution, our a la carte IT support can provide additional services to fill in the gaps. Our team of highly trained IT consultants can help your company achieve its technology goals.